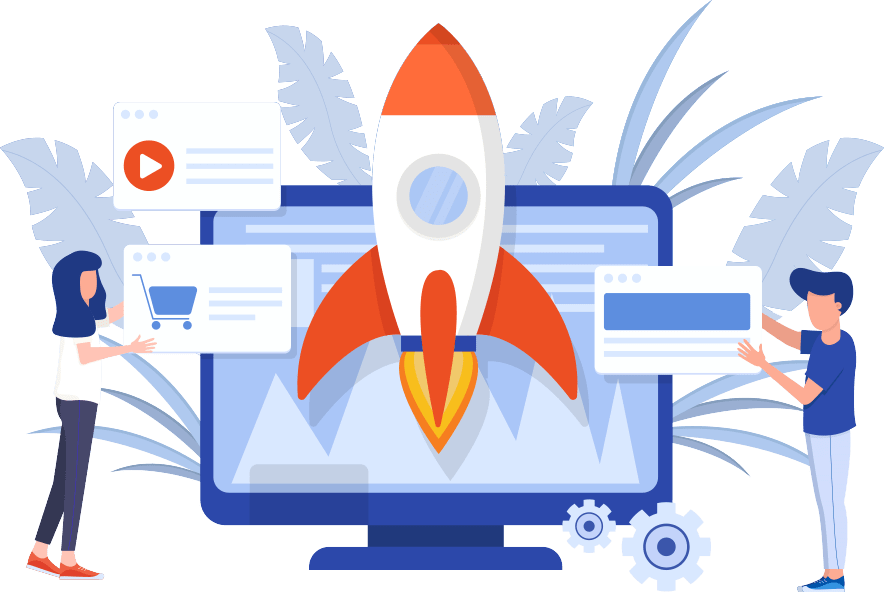 THE CLIMAX OF WEB HOSTING
Maximum Performance, Total Control
Dedicated Servers
Ultimate Control
Manage every single feature - OS version, number of IPs, increase RAM usage and more- of your server.
My SQL Database
With a dedicated server, you get a free My SQL Database, which only the domains hosted on your server have access to. Thus, increasing your website speed 100x.
Full Root Acccess
Our Dedicated packages give you Full root access to enable you edit and fully manage your server features.
choose your plan
Flexible Pricing Plans
We have experience working with large and small businesses and are ready to
develop a targeted strategy and plan that's just right for you.
250 GB SSD - RAID 1 - Rapid Deploy
250 GB SSD - RAID 1 Rapid Deploy
Why Choose Us
Work with a Premium Hosting Company
ConfirmHost is a Hosting Service Company where individuals or companies can publish or host websites and applications on the internet.
MySQL Servers Uptime
99.99%
DNS Servers Uptime
99.99%
Fully Featured Dedicated Servers
Get Started With A Domain Name
Please verify that you are not a robot.